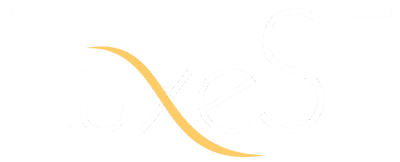 LuxeSF, a B2B organization of sales and marketing practitioners, is considered to be the Bay Area leader in the arena of luxury marketing, and the thought leader for the intelligent exploration of best marketing practices and trends in the luxury marketplace.
LuxeSF delivers an extensive program of intimately-exclusive events at which experts in the luxury arena present valuable and relevant proprietary research, trend data and best practices. Attendees network with peers in a private and confidential setting that encourages learning, collaboration and the sharing of information and experiences.
In addition, LuxeSF annually facilitates marketing alliances, introductions, collaborations and jointly-sponsored marketing programs by virtue of its broad partner network and extensive databank of Bay Area marketing and sales influentials.
A behind-the-scenes journey through the wine caves and distilleries of some of the world's most popular and revered labels