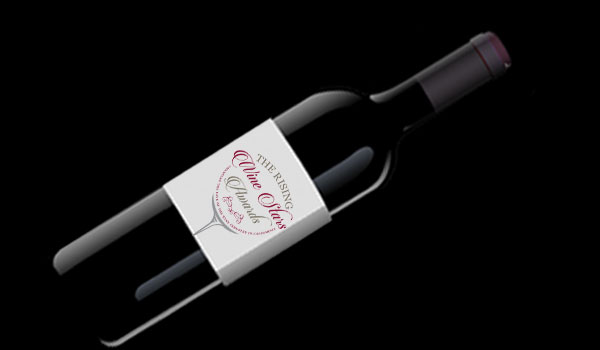 The 2017 Wineries Boot Camp
Wednesday, March 1st
9:00 AM to 1:30 PM
Lincoln Theater
Yountville
The Luxury Marketing Council of San Francisco is proud to present its Annual Wineries Boot Camp now in its fifth year, and growing in popularity each year among wine country influentials. More than 300 marketing, sales and hospitality managers and operating staff, representing 100+ Napa and Sonoma wineries will be in attendance. The Boot Camp provides a networking and corridor-talk environment that remains unrivaled, and compelling program content to address today's business environment.
The 2017 Wineries Boot Camp included…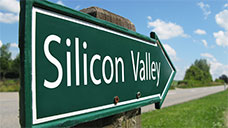 How to Crack the Silicon Valley Code

It's a marketplace with outrageous opportunity and potential. Yet it remains a foreign land to most wineries. We discuss the combination that opens the lock–wine clubs, events, tastings, buying clubs, etc.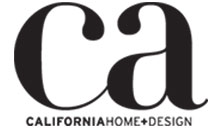 The Best Winery Design

California Home + Design Magazine reveals the winners of its Inaugural Winery Design competition featuring the top designs from caves to tasting rooms, and everything in between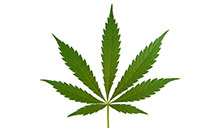 Cannabis and Cabernet
We explore the natural connection between cannabis, wine and food pairing and how premium cannabis growers, marketers, distributors and retailers  are already planning to  follow in the footsteps of their wine brethren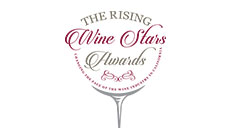 The 2017 Rising Wine Star Awards

The Rising Wine Star awards acknowledge the stellar group of rising stars who epitomize the new generation changing the face of the wine industry in California.
Awards include:
Winery of the Year
Winemaker of the Year
Wine Marketer of the Year
Wine Community Service Award
Winery Hospitality & Guest Relations Award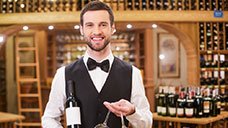 The Staffing Conundrum

It's what drives tasting room managers to drink – how to hire, train, incentivize and motivate; where to find a pool of viable candidates; how to relate to Millennial staff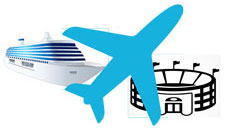 How to Exploit Overlooked Channels

We go inside the world of cruise lines, sports arenas and airports where the traffic is heavy as are the barriers to entry – unless you know the password
Thank you to our event sponsors…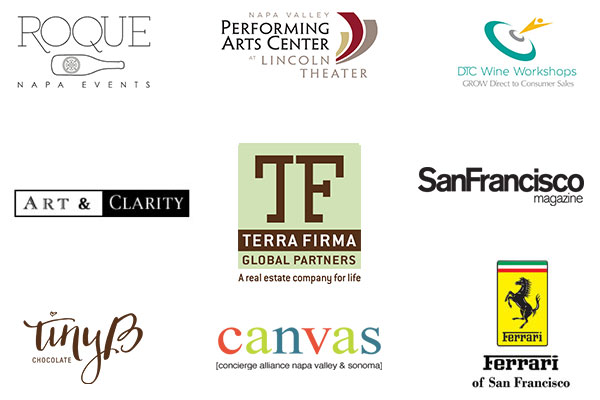 Frequently Asked Questions
Is there an admission fee for Luxury Marketing Council events?
With the exception of a small number of programs (e.g., Annual Boot Camps), there is no admission fee for Council members.
Can Council members bring a guest (s)?
Yes they can, but please note that on occasion, (e.g., high demand events) a nominal admission fee will be applied for quests who are not a members of the Council.
How many events does The Luxury Marketing Council conduct annually?
The Council conducts 25 + events annually in the form of standard monthly programs (75-150 in attendance), intimate industry roundtables (10-15 in attendance) and annual Boot Camps (300 + in attendance)
What is the format for Council meetings and events?
Meetings and events are traditionally held in the evening (Tuesday, Wednesday and Thursday) from 6.00-8.00 PM. The first hour is devoted to socializing and networking accompanied by fine wines and small bites. The second hour is devoted to business presentations, panel discussions, information sharing, roundtables, etc.
Luncheon meetings, traditionally industry roundtables, are also held from 12.00-2.00 PM.
The Council recognizes that time is a precious commodity. Therefore all events start and end on time with strict adherence to time management and meeting discipline.
How am I advised about forthcoming events?
All Council events are promoted and advertised to the Council's member database via HTML email announcements that are normally sent 3 weeks prior to the event. Announcements and invitations for each event are sent three times (Save the Date + two reminders). A final reminder message including parking details is sent 48 hours prior to the event to all confirmed parties.
What is the RSVP procedure?
RSVP's for all Council events are received and processed through Eventbrite. Those wishing to attend an event simply click on the "To RSVP" button featured in the HTML announcement/invitation. That will automatically bring up the Eventbrite registration page.
Are there any event rules and requirements that I should be aware of?
Every attendee (Council members and their guests) must be pre-registered on Eventbrite
Unregistered, walk-in attendees may be refused admission given that most Council events are sold-out in advance
Guests must be accompanied by the Council member who issued them the invitation
While we realize that some cancellations are unavoidable because of emergency situations or  late-minute business demands, we ask for the courtesy of a minimum 48 hour notice of cancellation so that cancelled seating can be reassigned to waiting listees and adjustments can be made to costly catering orders
Dress code is business or business casual