Upcoming Events with The Luxury Marketing Council of San Francisco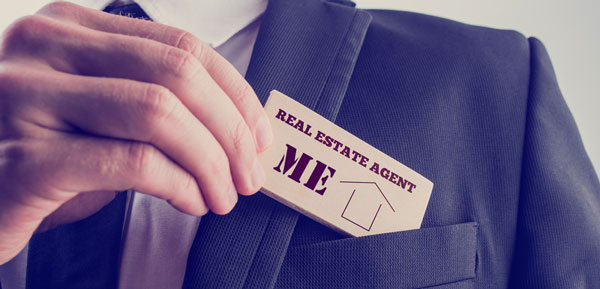 The 11th Annual Real Estate Agents Boot Camp

Thursday, August 16th 9.00 AM – 1.00 PM
The Luxury Marketing Council of San Francisco presents its 11th Real Estate Boot Camp, a must-attend event for Bay Area real estate professionals. More than 300 real estate agents and top producers representing all major Bay Area residential brokerages will be in attendance at this half-day program.
Agenda:
8.00-9.00: Registration, coffee and pastries
9.00-9.05: Surprise!!!
9.05-10: Introductory remarks
9.10-9.40: Selling to UHNWI's: David Friedman
9.40-10.10: Sensory Perception and the Open House: Dr. Hoby Wedler
10.10-10.40: 2018 Alpha Agents Awards presentation
10.40-11.00: Morning Break
11.00-11.45: The Rising Stars Panel
11.45-12.00: Gotcha! Geo-targeting the Open House: Alf Nucifora
12.00-12.30: The Leading 100 Announcement and Presentations
12.30-1.30: Review of exhibits on display (optional)
Location:
The Diane B. Wilsey Center for Opera
Veterans Building
4th Floor
301 Van Ness Avenue
San Francisco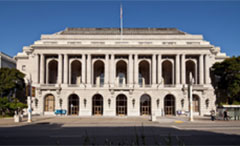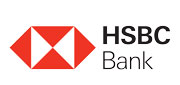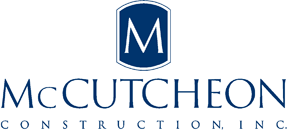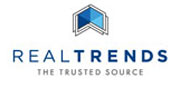 RSVP Information:
This event is open to all interested parties
Admission fee for agents affiliated with companies which are members*
of The Luxury Marketing Council:

$50 before July 18th; $60 after July 18th

General admission fee for non-members:

$65 before July 18th; $75 after July 18th

Admission fee includes attendance at all program sessions, complimentary copy of "In Their Own Words", and morning refreshments
Strict deadline for cancellations is August 6th
*Luxury Marketing Council member real estate companies include:
Alain Pinel Realtors
BarbCo Real Estate Group
Chase International
Coldwell Banker
COMPASS
Engel & Volkers
The Grubb Co.
Hill & Co. Real Estate
Intero Real Estate Services
Pacific Union International
Paragon Real Estate Group
St. Helena Real Estate
Sotheby's International Realty (affiliates not included)
Terra Firma Global Partners
Vanguard Properties
Vesta Asset Management
Zephyr Real Estate
Frequently Asked Questions
Is there an admission fee for Luxury Marketing Council events?
With the exception of a small number of programs (e.g., Annual Boot Camps), there is no admission fee for Council members.
Can Council members bring a guest (s)?
Yes they can, but please note that on occasion, (e.g., high demand events) a nominal admission fee will be applied for quests who are not a members of the Council.
How many events does The Luxury Marketing Council conduct annually?
The Council conducts 25 + events annually in the form of standard monthly programs (75-150 in attendance), intimate industry roundtables (10-15 in attendance) and annual Boot Camps (300 + in attendance)
What is the format for Council meetings and events?
Meetings and events are traditionally held in the evening (Tuesday, Wednesday and Thursday) from 6.00-8.00 PM. The first hour is devoted to socializing and networking accompanied by fine wines and small bites. The second hour is devoted to business presentations, panel discussions, information sharing, roundtables, etc.
Luncheon meetings, traditionally industry roundtables, are also held from 12.00-2.00 PM.
The Council recognizes that time is a precious commodity. Therefore all events start and end on time with strict adherence to time management and meeting discipline.
How am I advised about forthcoming events?
All Council events are promoted and advertised to the Council's member database via HTML email announcements that are normally sent 3 weeks prior to the event. Announcements and invitations for each event are sent three times (Save the Date + two reminders). A final reminder message including parking details is sent 48 hours prior to the event to all confirmed parties.
What is the RSVP procedure?
RSVP's for all Council events are received and processed through Eventbrite. Those wishing to attend an event simply click on the "To RSVP" button featured in the HTML announcement/invitation. That will automatically bring up the Eventbrite registration page.
Are there any event rules and requirements that I should be aware of?
Every attendee (Council members and their guests) must be pre-registered on Eventbrite
Unregistered, walk-in attendees may be refused admission given that most Council events are sold-out in advance
Guests must be accompanied by the Council member who issued them the invitation
While we realize that some cancellations are unavoidable because of emergency situations or late-minute business demands, we ask for the courtesy of a minimum 48 hour notice of cancellation so that cancelled seating can be reassigned to waiting listees and adjustments can be made to costly catering orders
Dress code is business or business casual